Sex Positions For Shallow Penetration - 59 Variants
If you have a big or even very big size of your penis, it means that your female partner may have asked you not to penetrate deep into her vagina in the process of sex interaction. With the help of this set of positions, ensuring shallow penetration, such problem may be eliminated partially or even completely. These positions will be good for women who feel discomfort or dull pain during deep penetration of penis into vagina, of course, if it is connected only with big size of the man's penis. Sex positions for shallow penetration are very diverse, that is why every couple will be able to choose individually the most appropriate options for their experiments. Quick or slow, tender or hard sex you practice in these positions, it depends only on your desires, and the main thing is that sex makes you closer to ecstasy and ends with an incredible orgasm.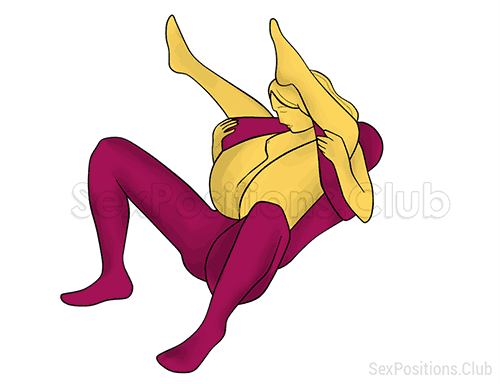 Sex is obviously better than sport and extremely pleasurable for both partners. The man lies on his back with legs bent at the knees and driven apart....
Most popular positions
1. Missionary, 2. Doggy style, 3. Cowgirl, 4. 69, 5. Prone bone, 6. Reverse cowgirl, 7. Amazon, 8. Lotus, 9. Butterfly, 10. Eagle, 11. Spooning, 12. Scissor, 13. CAT, 14. Helicopter, 15. Full nelson, 16. Piledriver, 17. Eiffel tower.
Sex positions categories