42 Pussy Eating Positions (Cunnilingus)
Oral petting for women and men differs not only by its technique, but also by its perception and positions that are used. Not every man is ready to make a cunnilingus that definitely will bring his partner a divine pleasure. Typically, such a process involves mechanically repetitious actions that bring no result. For a woman be pleased with the oral petting, it is necessary to mix cunnilingus positions, petting her perineum not just with the help of the mouth, but also applying your hands, trying to change the rhythm and sequence of movements.Above all, feel your female partner and do not be shy, just ask her. Not a woman will resign of a great cunnilingus, thus the men should bite on that, may be you are doing something in a wrong way?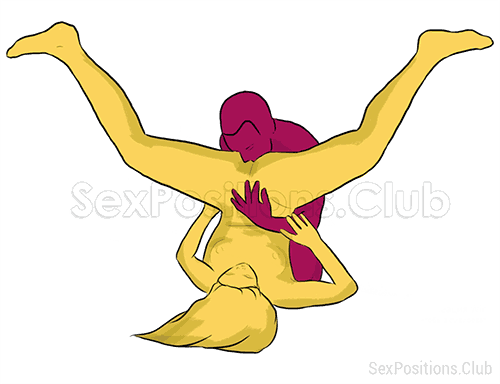 In this position the woman gets very vivid emotions with oral sex, since her body is completely open to both, her male partner and herself at the same time....
Most popular positions
1. Missionary, 2. Doggy style, 3. Cowgirl, 4. 69, 5. Prone bone, 6. Reverse cowgirl, 7. Amazon, 8. Lotus, 9. Butterfly, 10. Eagle, 11. Spooning, 12. Scissor, 13. CAT, 14. Helicopter, 15. Full nelson, 16. Piledriver, 17. Eiffel tower.
Sex positions categories