25 Table Sex Positions for Kitchen Sex
When it comes to spicing up sex and trying something new, the first thing that comes up is trying sex on the table! And that's no surprise since the table is in every home.
We've collected 27 table sex positions for you. Our list includes easy positions as well as more challenging and even crazy positions.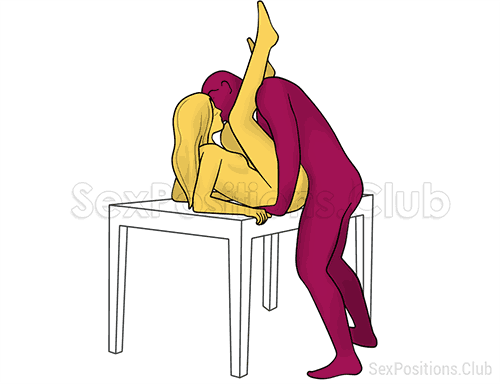 You can use these positions for sex in the kitchen, office, living room and anywhere there is a table or other flat surface at pelvic level (for example a washing machine or the hood of a car).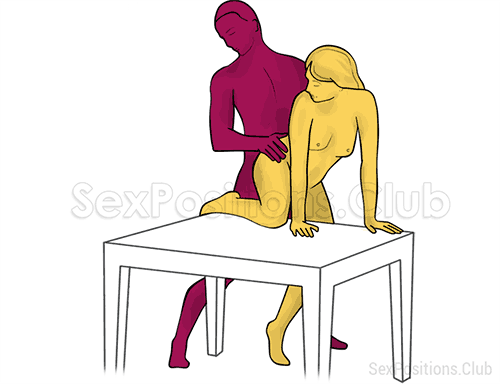 Don't think that sex on the table is just when a girl lays her back on it. In fact, there are a lot more options than you think and there will definitely be a lot to choose from. Now you will find out for yourself.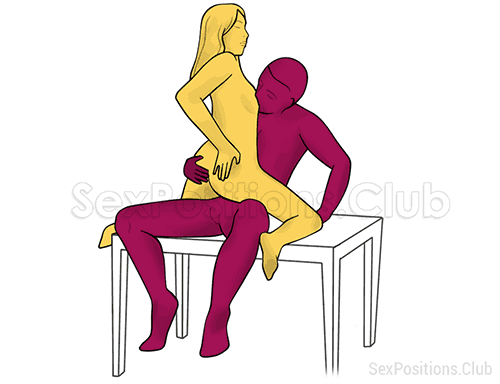 The main thing is that the table must be quite strong and stable so that after the first thrusts in a fit of passion it doesn't fall apart under you!)
And we keep going. Let's take a look at other table sex positions, which you can use in your kitchen or any other place where there is a table or something like that.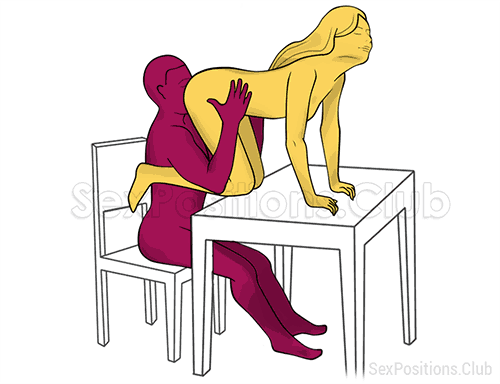 If you did something wrong, that's the perfect oral sex position to apologize. The woman will sag like a cat towards each movement of man's tongue and...
Most popular positions
1. Missionary, 2. Doggy style, 3. Cowgirl, 4. 69, 5. Prone bone, 6. Reverse cowgirl, 7. Amazon, 8. Lotus, 9. Butterfly, 10. Eagle, 11. Spooning, 12. Scissor, 13. CAT, 14. Helicopter, 15. Full nelson, 16. Piledriver, 17. Eiffel tower.
Sex positions categories