Medium Level Sex Positions - 223 Variants
The couples are not embarrassed of each other and their desires; they are in continuous search of new intimate emotions, they experiment with positions and do it very successfully. To realize the positions, which are integrated into medium level the partners do not need to have good physical shape, it is enough just to have desire mixed with passion and appetence. Boring sex is a utopia in any relations; eventually, it will not bring you any pleasure and will remain an ordinary physiological process, taking place routinely without any satisfaction to partners. Take into account the medium level where you will surely find a few interesting positions for your own realization. Offer your partner to make a few experiments, make love standing, lying, sitting, change the positions and you will see how bright and emotional the intimate side of your relations can be.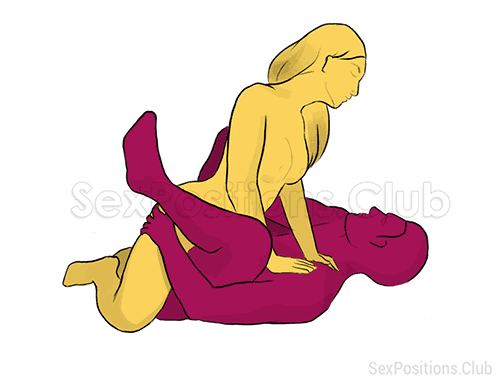 This fragrance is impossible to confuse with anything else, that is aroma of passion and mutual desires filling the bodies of two horny people, there is...
Most popular positions
1. Missionary, 2. Doggy style, 3. Cowgirl, 4. 69, 5. Prone bone, 6. Reverse cowgirl, 7. Amazon, 8. Lotus, 9. Butterfly, 10. Eagle, 11. Spooning, 12. Scissor, 13. CAT, 14. Helicopter, 15. Full nelson, 16. Piledriver, 17. Eiffel tower.
Sex positions categories