Hard Sex Positions - 190 Ideas For Hardcore & Rough Sex
The partners who have good physical shape differ with flexibility of their bodies and just love to make various experiments in sex, they can explore the hard sex positions which presented in this section. The most original positions, which will make your sex diverse and will help find new emotions, will be good for active partners with no limits, without any borders in sex and for those who are in constant search of something new to try. Various positions will be good as for vaginal and oral sex or even anal, these positions will be loved by both you and your partner. If the man is strong and self-confident, and the woman is slim and flexible, it will be very easy for you to implement any of the hard sex positions, which are included to this section. The main thing is not to stop on the achieved, experiment and surprise your partner with new positions, with strength of your desire and whiling to feel an extraordinary, head-spinning orgasm.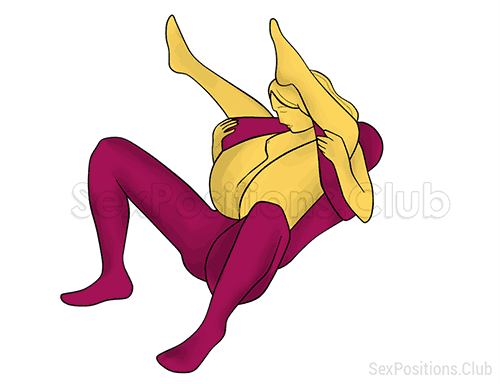 Sex is obviously better than sport and extremely pleasurable for both partners. The man lies on his back with legs bent at the knees and driven apart....
Most popular positions
1. Missionary, 2. Doggy style, 3. Cowgirl, 4. 69, 5. Prone bone, 6. Reverse cowgirl, 7. Amazon, 8. Lotus, 9. Butterfly, 10. Eagle, 11. Spooning, 12. Scissor, 13. CAT, 14. Helicopter, 15. Full nelson, 16. Piledriver, 17. Eiffel tower.
Sex positions categories