Hugging Sex Positions - 58 Ideas For Cuddling Sensual Sex
In the process of sexual intercourse, the bodies of partners always interact with each other and it is inevitable, but there are positions, which provide for tight hugs, complete or almost complete bodies contact that heat more and more eroticism of the couple. When the bodies are combined together, every movement responds in sensual feelings; in such position the man and the woman, as if absorb each other, they become one united body and their desire increases two times stronger. In this section, you can find positions with tight hug when the man is caressing his woman and his mistress can love back to him. If you prefer vanilla sex, the positions with tight hug will surely become a good feeding for the intimate relations of your couple, which can help you make sex more diverse but not less sensual and pleasant.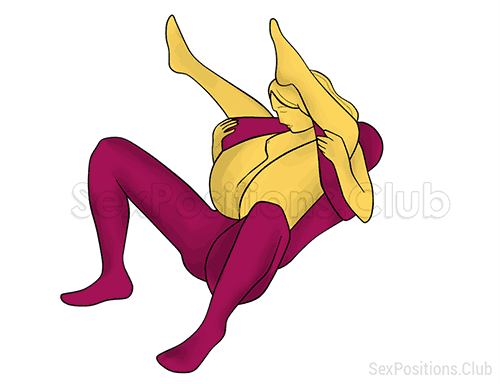 Sex is obviously better than sport and extremely pleasurable for both partners. The man lies on his back with legs bent at the knees and driven apart....
Most popular positions
1. Missionary, 2. Doggy style, 3. Cowgirl, 4. 69, 5. Prone bone, 6. Reverse cowgirl, 7. Amazon, 8. Lotus, 9. Butterfly, 10. Eagle, 11. Spooning, 12. Scissor, 13. CAT, 14. Helicopter, 15. Full nelson, 16. Piledriver, 17. Eiffel tower.
Sex positions categories