45 Sex Positions on Chair
Yes, chair! And why not? Especially since there are quite a lot of chair sex positions and you'll definitely have plenty to choose from.
On this page, you will see 45 different sex positions on a chair from the easiest to the most advanced and even crazy positions.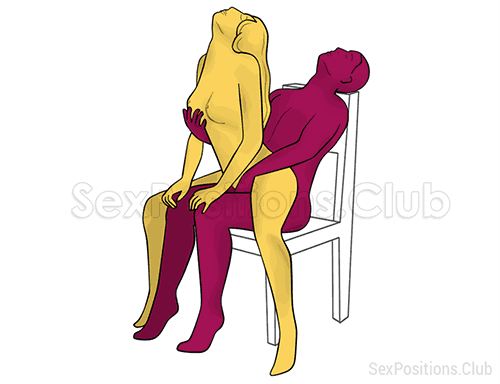 Some of us are quite categorical when it comes to the choice of sex positions: we either choose the most unusual positions or have sex in the easiest and most comfortable ones.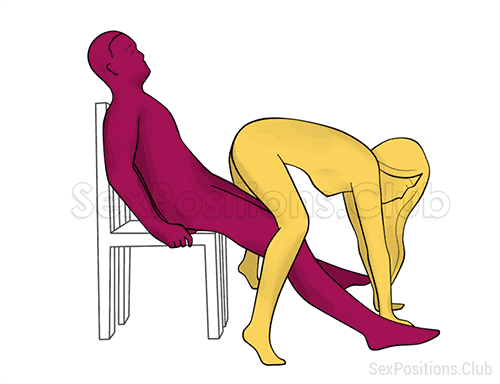 Between these two extremes, though, there is a lot of space for experimentation. For example, a good sturdy chair, which absolutely every home has, can significantly spice up your sex.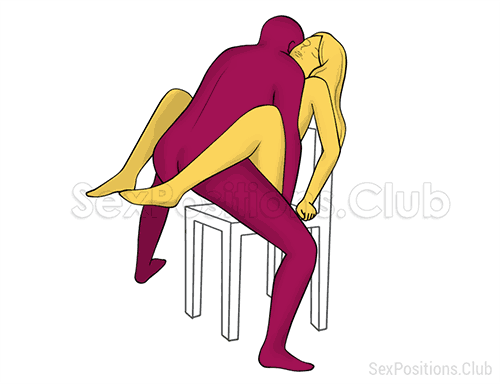 Thinking about sex in a chair many people can't think of more than 2-3 positions, but believe me, the choice is actually so vast and varied that you are sure to be surprised.
With these chair sex positions, you can have both quiet gentle slow sex with feelings and kisses, and raging wild, and even acrobatic!
So stop ignoring your chairs in the house, use them to the fullest and your sex life will sparkle with new colors.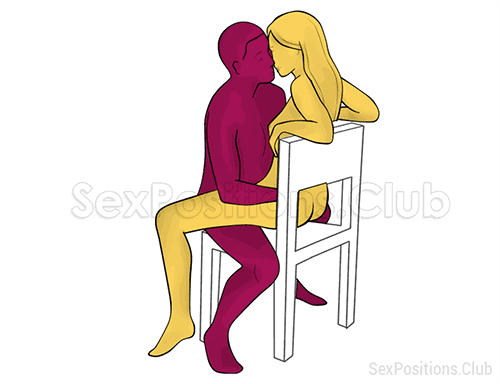 It is worth saying that an ordinary chair is not ideal furniture for sex. A much more comfortable option is the sex chair (kamasutra chair, tantra chair)
See below for more options for sex on the chair.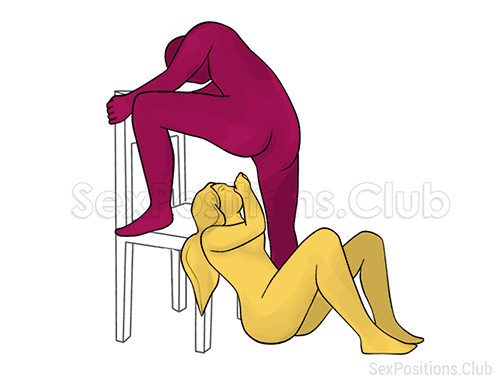 Remember the plot of your favourite X-rated film, when a plumber calls on a beautiful housewife, and play that game in your bedroom. The girl will have...
Most popular positions
1. Missionary, 2. Doggy style, 3. Cowgirl, 4. 69, 5. Prone bone, 6. Reverse cowgirl, 7. Amazon, 8. Lotus, 9. Butterfly, 10. Eagle, 11. Spooning, 12. Scissor, 13. CAT, 14. Helicopter, 15. Full nelson, 16. Piledriver, 17. Eiffel tower.
Sex positions categories