Alright, folks, let's talk about one steamy topic today – shower sex positions!
Now, we all know that getting it on in the shower might not be the most convenient or comfortable option out there, but when you're craving each other like crazy, who cares about a little discomfort, am I right? 😉
The shower is like your very own wet and wild playground, where the water cascades down and passion heats up. And let me tell you, there's so much more to shower sex than just going at it under the showerhead!
Guys, are you attracted to the idea of shower sex?
Absolutely! The thought of steamy shower sex drives me wild
75%
It's intriguing, but I'm not sure if it's practical or comfortable
8.33%
Not really my thing. I prefer other locations for intimacy
2.78%
I've never tried it, but I'm open to giving it a shot
11.11%
No way! Shower sex seems more trouble than it's worth
2.78%
Girls, are you attracted to the idea of shower sex?
Oh yes, the idea of shower sex is incredibly enticing to me
85.71%
It sounds intriguing, but I wonder about the logistics and comfort
9.52%
It's not my cup of tea. I prefer other settings for sexual encounters
0%
I haven't tried it, but I'm open to exploring it with the right partner
4.76%
No, thank you. Shower sex doesn't appeal to me at all
0%
Sure, you might have limited space to work with, but trust me, it's all about using that space creatively and sensually to make your shower sex experience absolutely mind-blowing.
I'm going to introduce you to 47 shower sex positions that will take your bathroom escapades to a whole new level of wet and wild ecstasy!
But hey, before we dive into the shower sex positions, I've got some important tips and tricks for you that can make the difference between a hot and steamy encounter and a slippery (in all the wrong ways) disaster. So stick around until the end, my friends!
Alright, let's get this shower party started and explore the sizzling world of shower sex. Ready to make a splash? Let's go!
6 Important Shower Sex Tips
Shower sex can be a thrilling and intimate adventure, but it's essential to prioritize safety. Explore these tips, find your rhythm, and embrace the wet and wild delights of shower sex!
Lubricant:

The wet environment of the shower can wash away natural lubrication, so make sure to have a trusty

silicone lubricant

on hand. This slippery goodness will keep things smooth and oh-so-satisfying.

Non-slip mat:

Safety first, folks! To avoid awkward slips and falls, get yourself a non-slip mat or suction grips for the shower floor. This will give you a stable and secure surface for your steamy romp.

Waterproof Sex Toys:

If you feel like adding some extra spice to your shower play, opt for waterproof sex toys. An array of pleasure devices is available that can join you in the shower for some wet and wild fun. Just make sure they're designed to handle the water without any hiccups.

Check the floor:

Before you get down and dirty, take a quick scan of the shower floor and ensure there's no stray soap or other slippery substances lurking around. You don't want any unexpected acrobatics or potentially dangerous situations.

Smooth Moves:

The wet and slippery nature of the shower calls for a bit of extra caution. Be mindful of your movements and avoid any sudden or jerky actions that could lead to accidents. Slow and deliberate motions will not only keep you safe but also amplify the pleasure.
Start This Game The Right Way
Before diving into sex, why not indulge in a little foreplay that will amp up the heat? The shower provides the perfect setting for some intimate and sensual moments with your partner.
Soaping.

Start by lathering each other up with

silky-smooth soap

, sensually gliding your hands and bodies together as you explore every curve and contour. Feel the warm water cascading over your skin, enhancing the sensation of your touch.

Massaging.

Take the time to indulge in a steamy massage, using the slippery soap as a perfect lubricant for your hands to glide sensually over your partner's body. Feel the tension melt away as you work your magic on their shoulders, back, and maybe even those erogenous zones that drive them wild with desire.

Kisses and caresses.

And, of course, don't forget the power of passionate kisses and caresses. Let your lips explore each other's bodies under the invigorating spray, igniting a fiery desire that's hard to resist. Run your hands through their wet hair, pull them in closer, and let your hands roam where the desire takes you.
Shower sex foreplay is all about indulging in the sensations, building anticipation, and connecting on a deeper level before you proceed to the main event.
So take your time, savor each touch, and let the water be your ally in creating an experience that's both steamy and unforgettable.
Positions For Shower Sex
It's important to note that the variety and selection of positions can greatly depend on the configuration of your shower. Showers come in different sizes, some are small and cozy, while others are more spacious and luxurious. Some showers even have benches!
I'm going to show you a maximum list of positions, and it's up to you to choose what suits you and your shower best.
Whether you're working with a compact space or a lavish shower paradise, there's a position out there that will make your steamy rendezvous absolutely unforgettable!
So, as you peruse through this bountiful list of shower sex positions, visualize yourself and your partner in your steamy shower haven, and choose the ones that ignite your curiosity and desire.
Position #1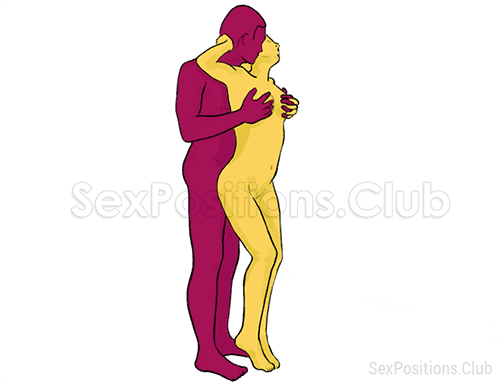 For smaller showers, you might want to explore positions that make the most of the limited space, such as standing sex positions. These positions allow for intimacy and pleasure while utilizing the available area to its fullest potential.
Below you'll see more standing position options for smaller showers.
Position #2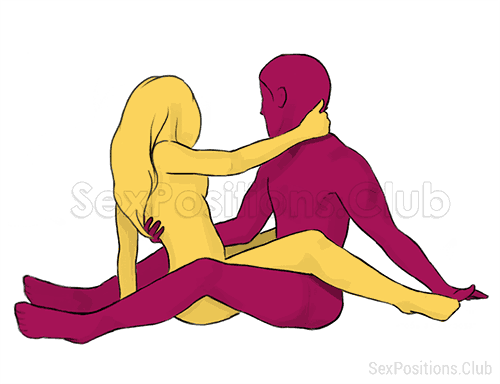 If you're blessed with a larger shower, the possibilities expand even further. You can try out a position like this one, which allows for more freedom and movement to really take your shower play to new heights of pleasure.
Below you will find quite a few sitting sex positions or even lying down. These ones are just right for spacious showers.
Position #3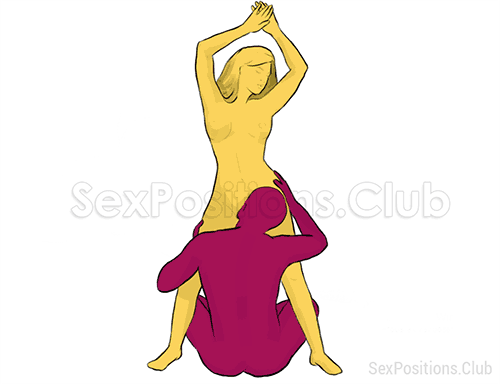 Position #4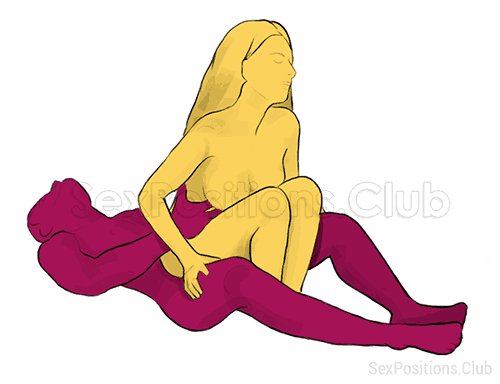 Position #5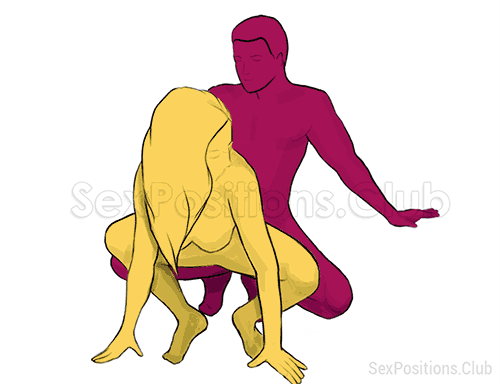 Position #6
Position #7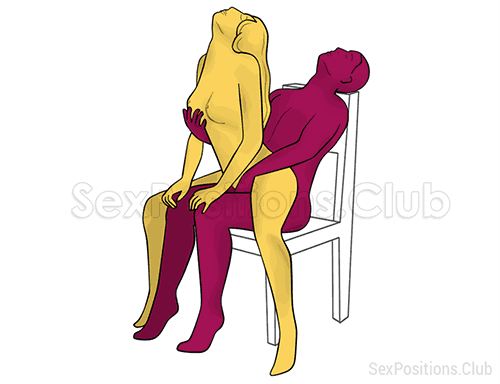 And let's not forget about showers with benches! These additional surfaces provide fantastic opportunities to use chair sex positions.
All of the chair sex positions below will work for you if you have a bench in your shower.
Position #8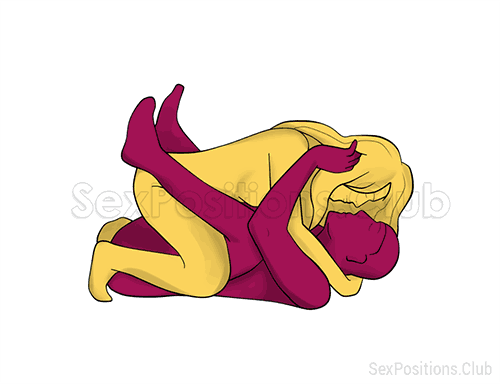 Position #9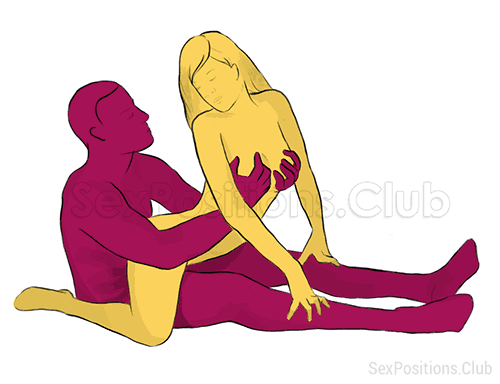 Position #10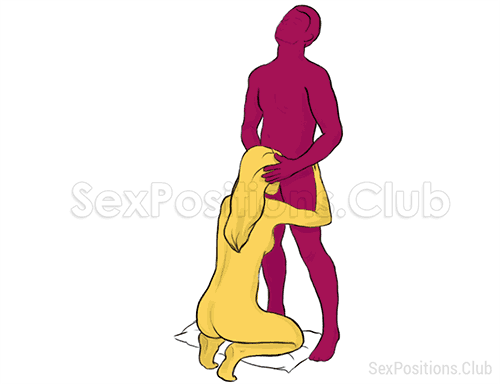 Position #11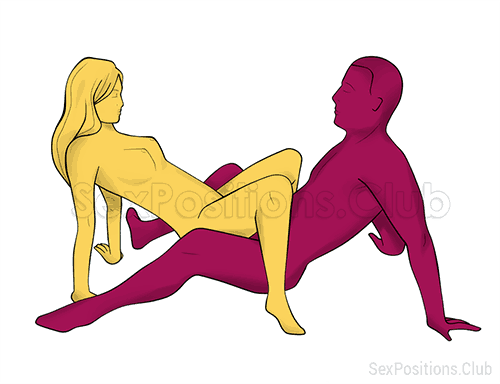 Position #12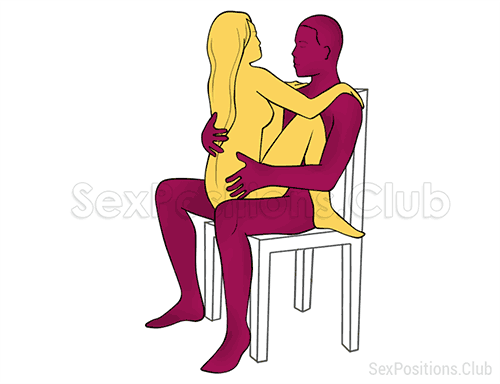 Position #13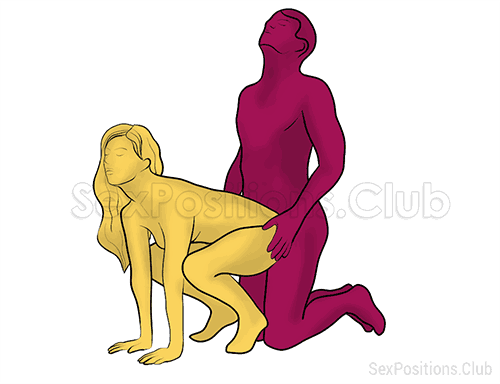 Position #14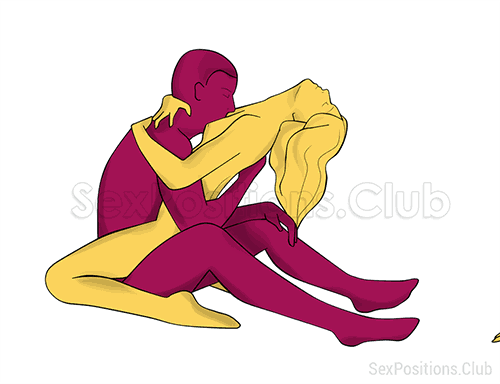 Position #15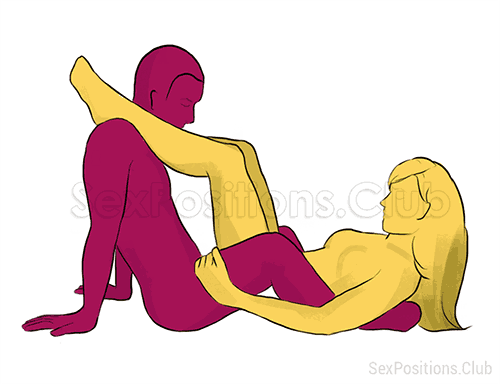 Position #16
Position #17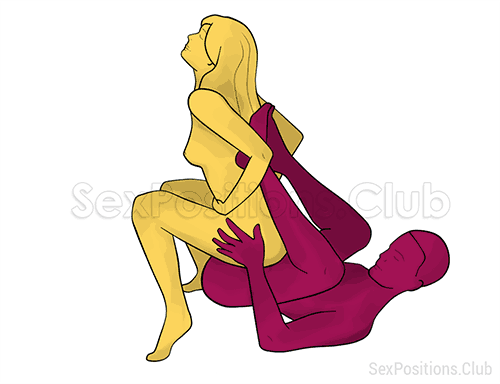 Position #18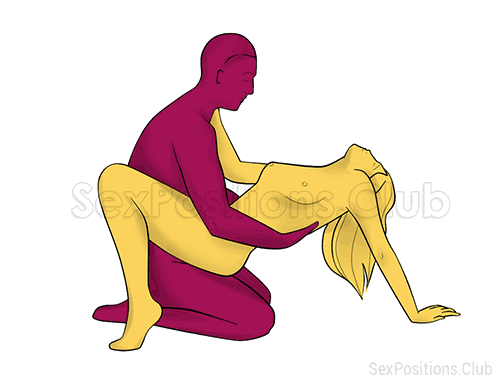 Position #19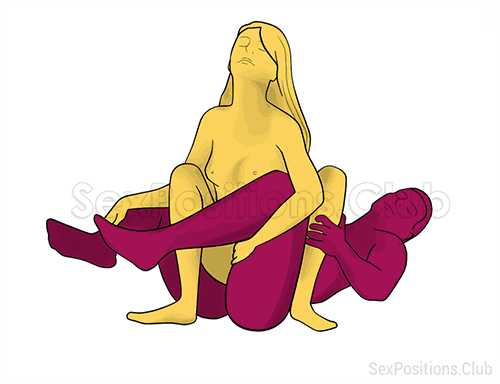 Position #20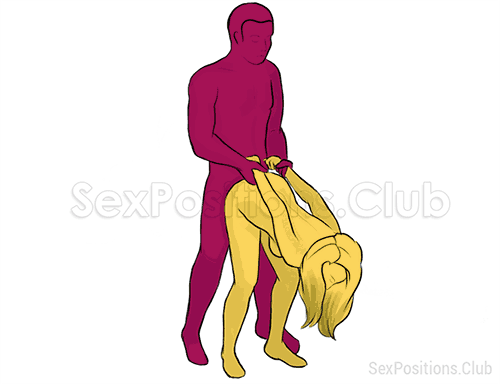 Position #21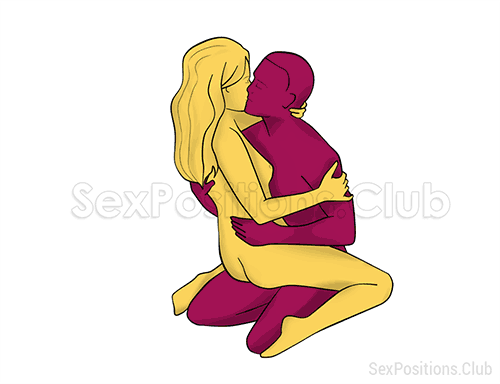 Position #22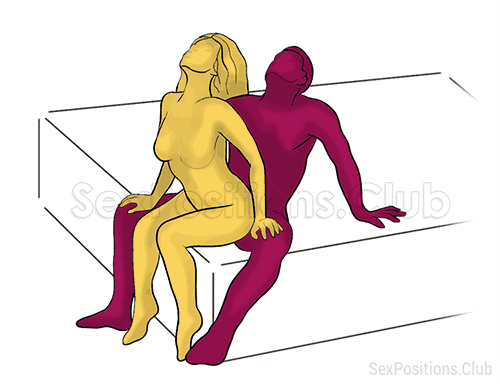 Position #23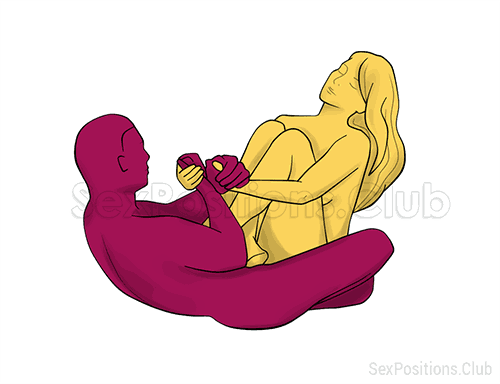 Position #24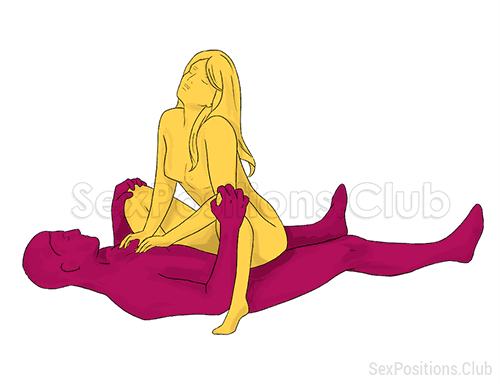 Position #25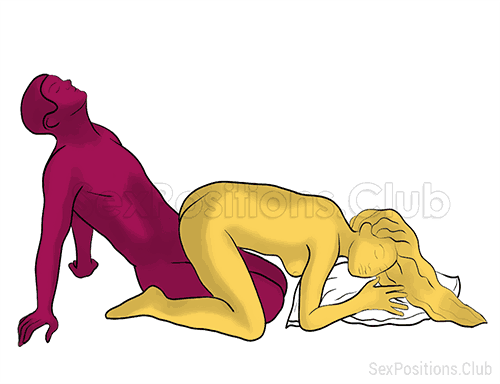 Position #26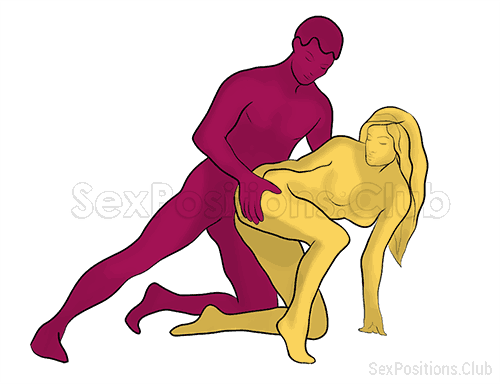 Position #27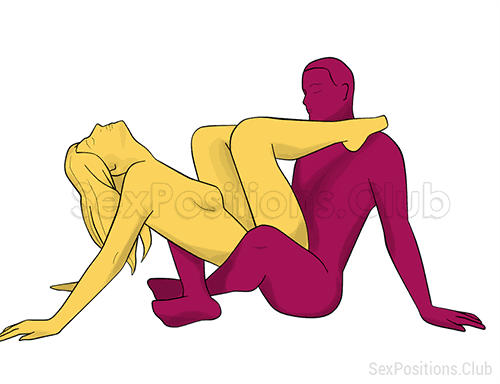 Position #28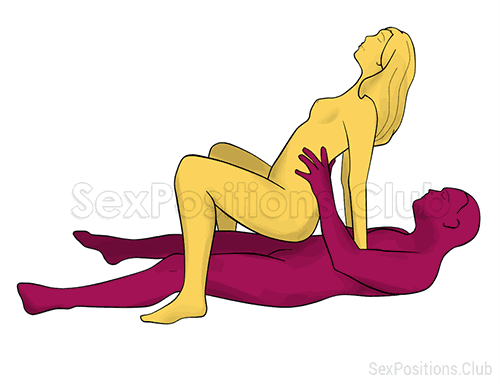 Position #29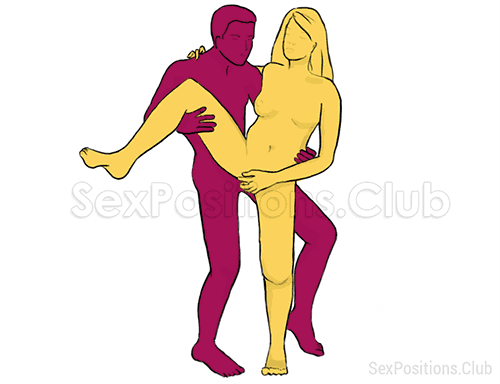 Position #30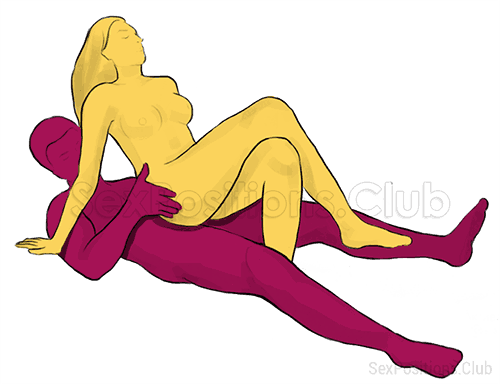 Position #31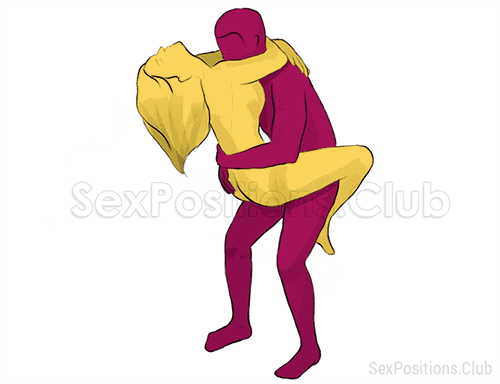 Remember, my passionate readers, the key is to explore, experiment, and find what works best for you and your shower setup.
Safety, comfort, and enjoyment should always be your top priorities.
Position #32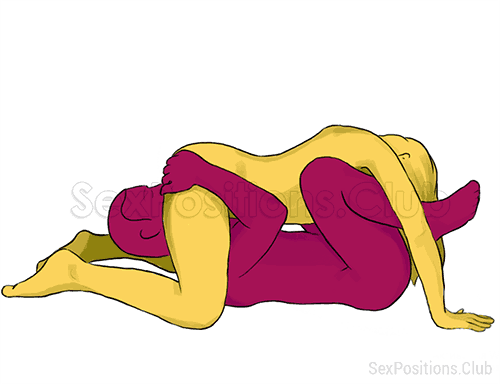 Position #33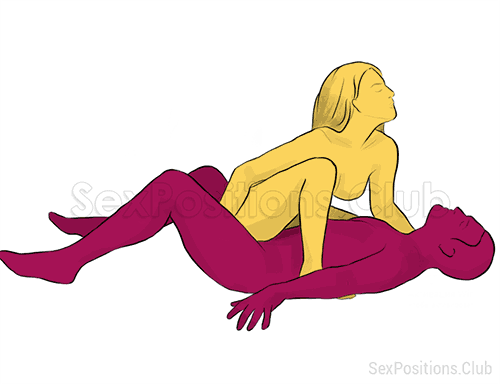 Position #34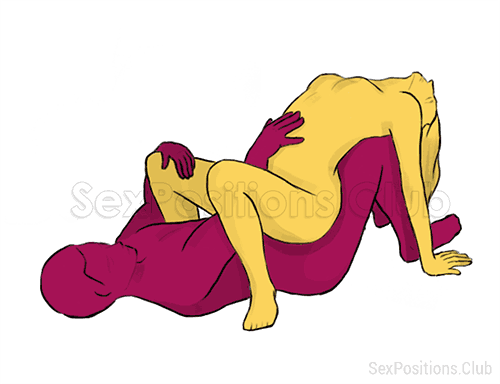 Position #35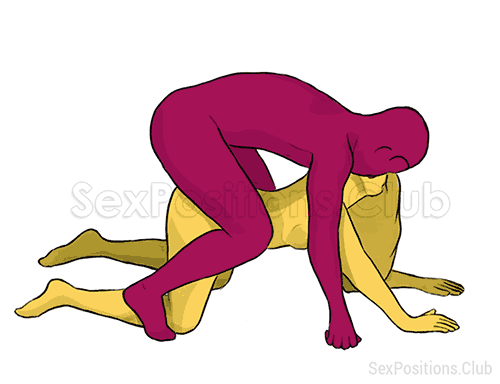 Position #36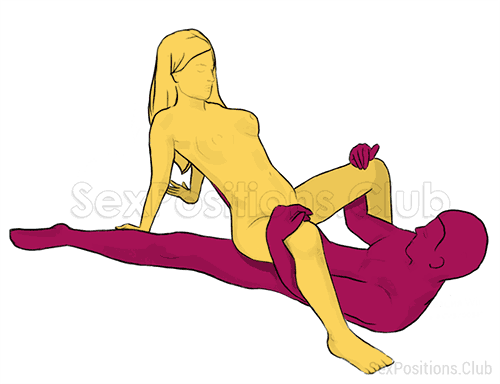 Position #37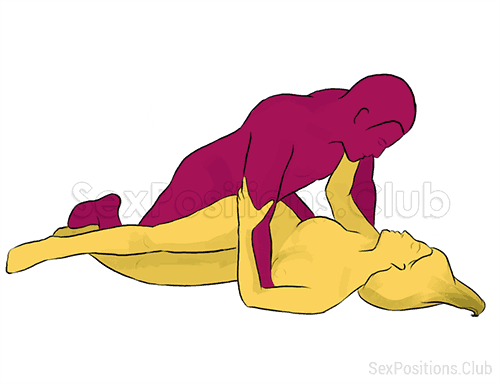 Position #38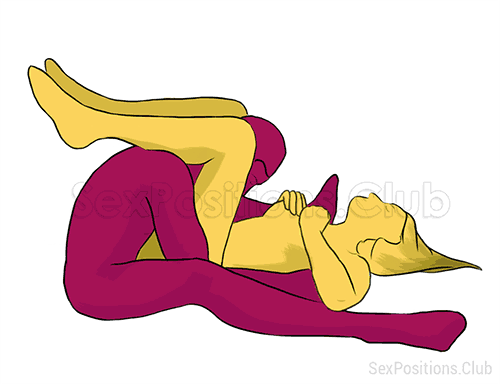 Position #39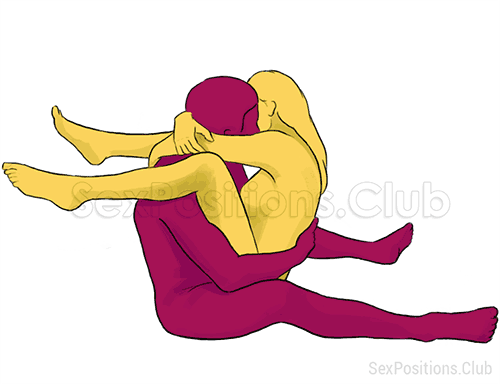 Position #40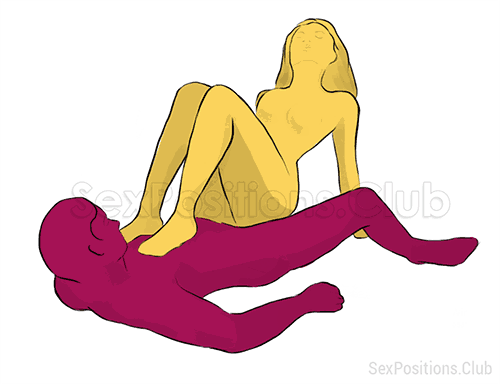 Position #41
Position #42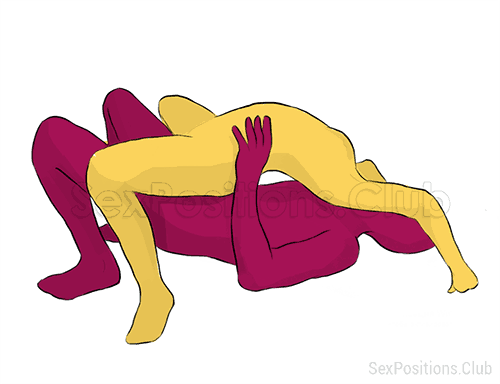 Position #43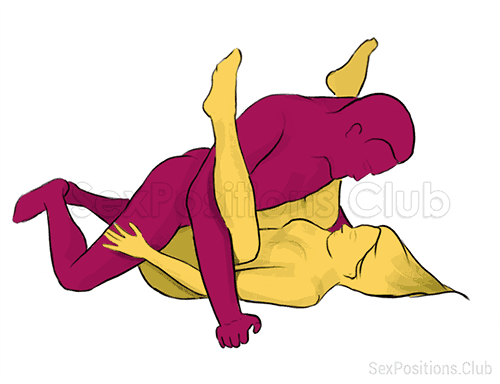 Position #44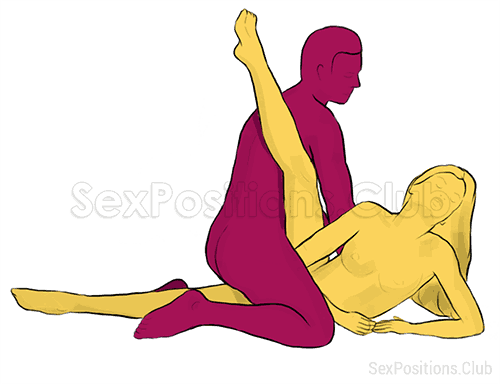 Position #45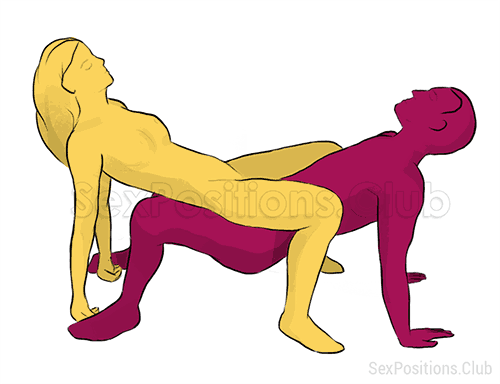 Position #46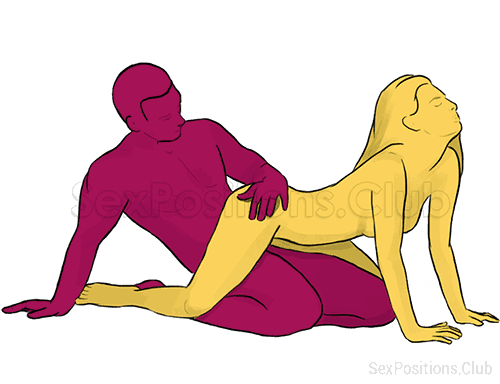 Position #47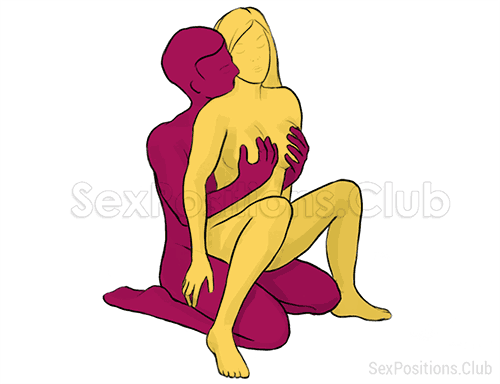 I understand this list of positions might seem a bit adventurous for shower sex! 😄 But even if your shower play is confined to a simple standing doggy style, that's absolutely fine! All the rest can be tried out later in the comfort of the bed.
We got various sex positions not only for the shower but also for more comfortable settings – like your bedroom! Check out all sex positions.