24 Sex Positions on Exercise Ball (Fitness ball)
Do you have a yoga ball (fitness ball, exercise ball) at home and still haven't had sex on it? You've missed out on so many good moments in your life!)) Now you will firmly see that you can do more than just build abs on your fitness ball.
This list contains 24 yoga ball sex positions that you can try with your partner.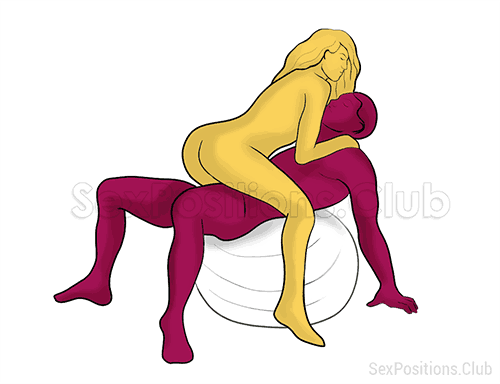 If you think that sex on a fitness ball is crazy … Well yes, you would be partly right)) What will not man and woman for new experiences performs!
In fact, if you properly control the process, sex on an exercise ball can be safe, incredibly special, and fun.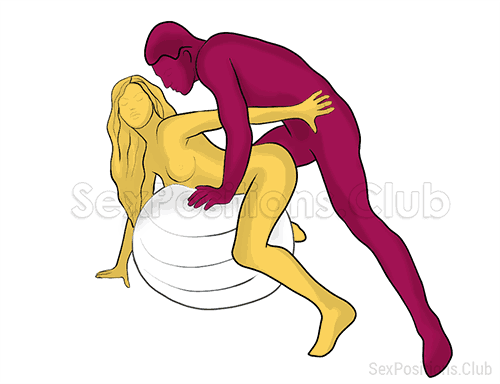 So if you are open enough to experiment with sex, and you have good physical shape, be sure to try these gym ball sex sex positions.
We promise you that you will either get incredible pleasure or have a hearty laugh!)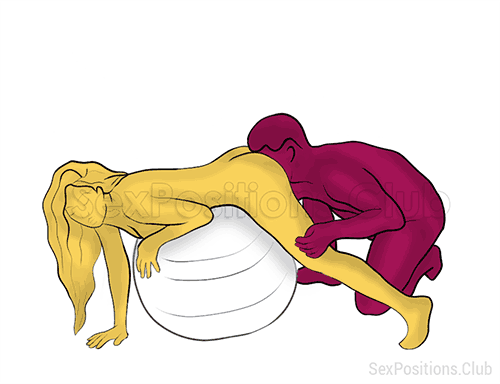 And we go on with our list.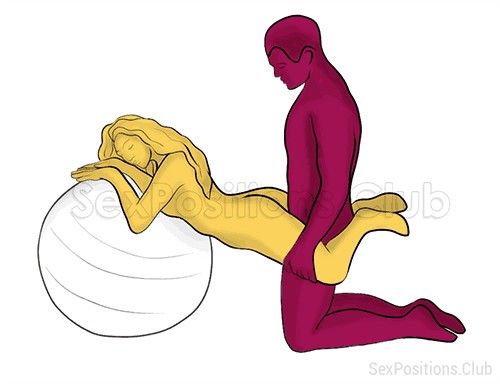 Human thoughts are material. Become creative and materialize your thoughts of having wild, hot and intense sex in this kinky sex position....
Fitball is also called: yoga ball, gym ball, exercise ball, fitness ball (fitball), swiss ball, stability ball, pilates ball, workout ball.
Most popular positions
1. Missionary, 2. Doggy style, 3. Cowgirl, 4. 69, 5. Prone bone, 6. Reverse cowgirl, 7. Amazon, 8. Lotus, 9. Butterfly, 10. Eagle, 11. Spooning, 12. Scissor, 13. CAT, 14. Helicopter, 15. Full nelson, 16. Piledriver, 17. Eiffel tower.
Sex positions categories