22 Sex Positions On Armchair
Tired of sex in bed, want something new and different in sex? It's time to expand the geography of sex places and use other elements of your upholstered furniture.
On this page we'll show you 24 chair sex positions. And it's not just sitting positions, as you may have thought. There are many interesting variations that you should definitely know about.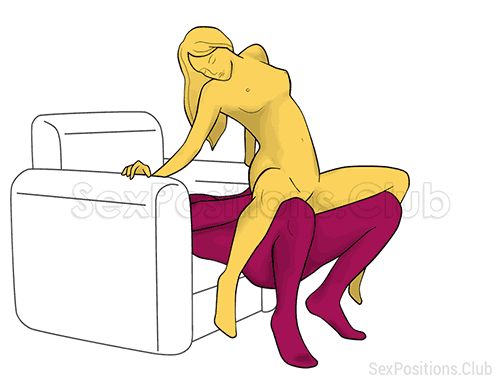 And do not despair if you don't have an armchair, because a lot of these positions you can apply on the couch or on a chair.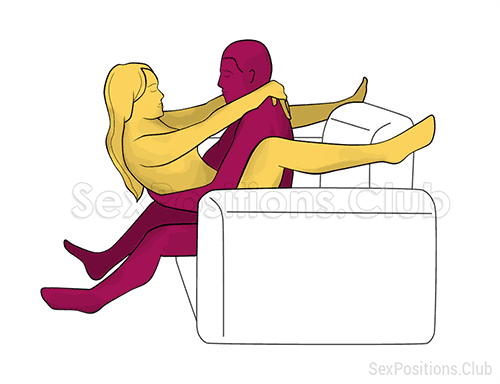 If you have a chair it is advisable to have soft armrests or to cover them with something soft because many positions presented here use the armrest as a support (they sit on it, lie down, or rest their backs on it).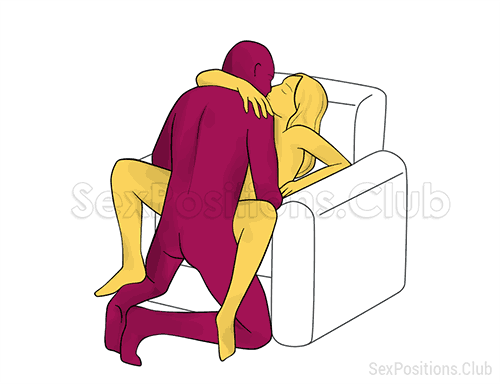 Try sex in an armchair, don't just stop at the bed and you will feel that your sex life has become much more interesting.
And we keep going through our list of armchair sex positions.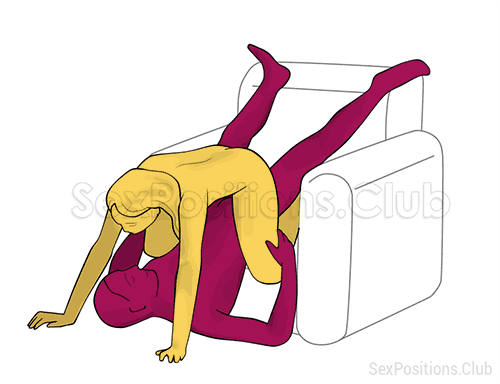 No need to find a reason to make love and one should care about perfect position. Though the name of the position sounds funny. It'...
Most popular positions
1. Missionary, 2. Doggy style, 3. Cowgirl, 4. 69, 5. Prone bone, 6. Reverse cowgirl, 7. Amazon, 8. Lotus, 9. Butterfly, 10. Eagle, 11. Spooning, 12. Scissor, 13. CAT, 14. Helicopter, 15. Full nelson, 16. Piledriver, 17. Eiffel tower.
Sex positions categories