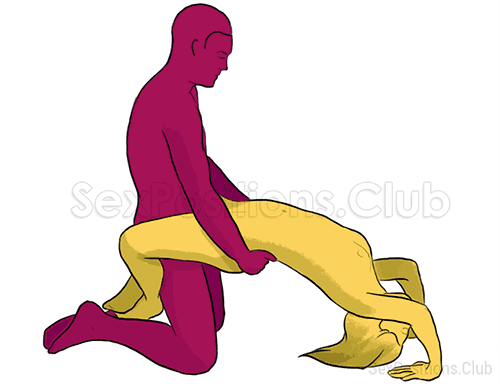 A cocktail of gentle touches, passionate kisses, burning eyes and unsatisfied desires, you need to drink it together, in this position, and to the last drop....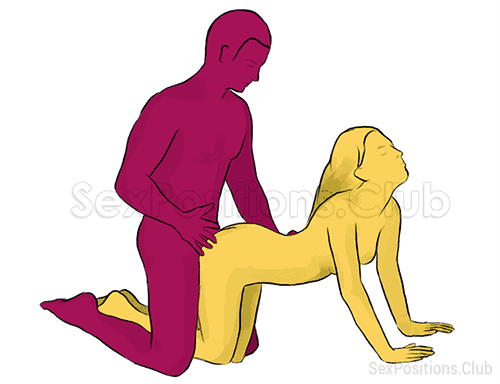 From the first touch to the last push your body must burn with desire, this position is only a path to pleasure, and how much delightful your sex will...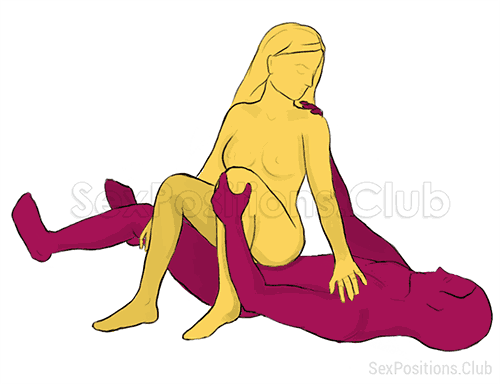 The woman on top is a perfect for men who want to relax and have fun, so you should obviously note this position. The man lies on his back and slightly...
загрузка...
Sex positions categories